Facial Rejuvenation with Botox and Dermal Fillers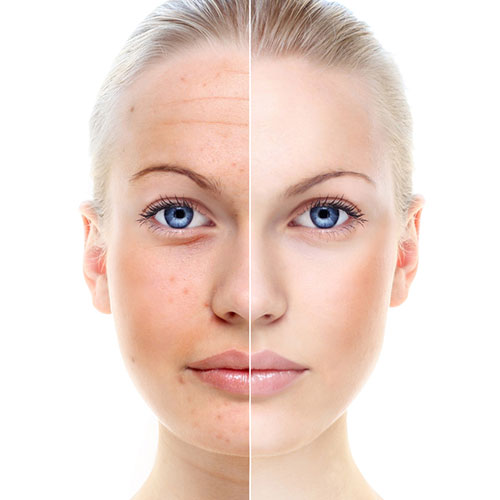 Injectables like Botox® are made with a purified form of botulinum to relax muscles that cause wrinkling between the eyes and on the forehead. Conversely, facial filling products work to restore lost volume and fill in wrinkles. A majority of facial fillers including Juvéderm®, Belotero Balance®, and Radiesse® are made with hyaluronic acid, which is a natural component of youthful skin that depletes with age.
Although many patients combine Botox® with facial fillers for a complete facial rejuvenation, some patients choose one or the other based on their area(s) of concern. With just a few quick injections, patients are able to minimize the appearance of wrinkles for months. Botox® patients typically notice results for up to four months, while facial fillers often last six months to a year.
Our doctors at A+Dentistry are board certified to provide facial rejuvenation services. Please call our office to find out if Facial Rejuvenation works for you.